About Heavenly Delights-Elegant Catering By Gregory

Heavenly Delights is family-owned and operated right here in Upper Marlboro, MD. We have been providing extraordinary service since 1994. Other companies may offer similar services, but our services are the best, and come with a personal touch. We will manage your event from planning, coordinating and decorating to handling all rentals. If your desire is to create a memorable event with delectable food and the most elegant presentation offered at reasonalble prices, then our catering services is the one you are looking for.

LET US MAKE YOUR DREAM A REALITY!!

Interested in learning more?

Committed to helping our customers achieve their dreams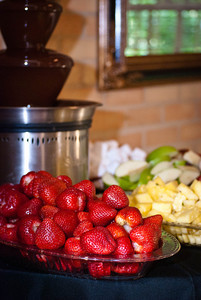 Heavenly Delights-Elegant Catering By Gregory Clark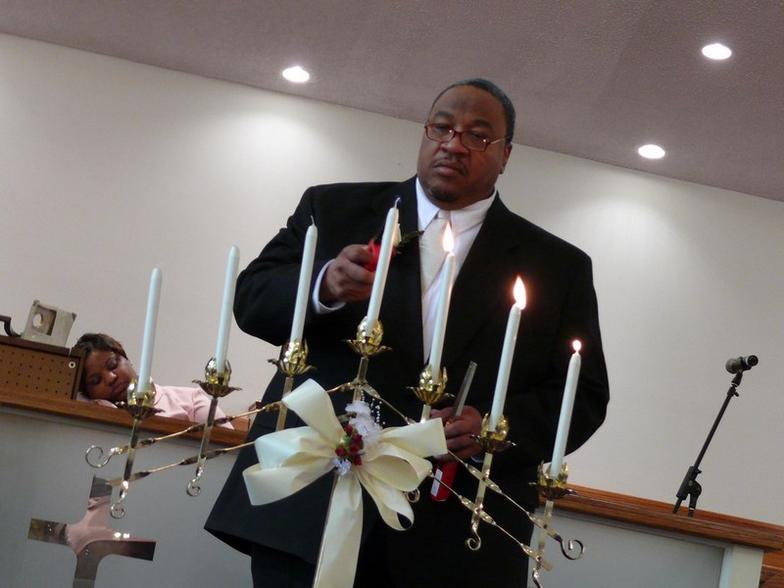 Or Call Us Now At:

301.218.0001

202.391.3732

Click Strawberries To See Menu